APPLY NOW
High-quality, tuition-free education, regardless of your zip code.
At Charter Schools USA, we offer Shreveport area families a safe, nurturing K-12 environment where all students, regardless of background, feel welcomed and inspired to excel. Every student has access to immersive technology, top-rated teachers and a personalized learning plan that is customized to meet their individual needs.
Whether your student is ready to be challenged at an accelerated pace or needs extra help closing any learning gaps that have occurred over the last few years, our priority is to help them reach their full potential.
Discover the benefits of a Charter Schools USA education. Fill out the form below to get started.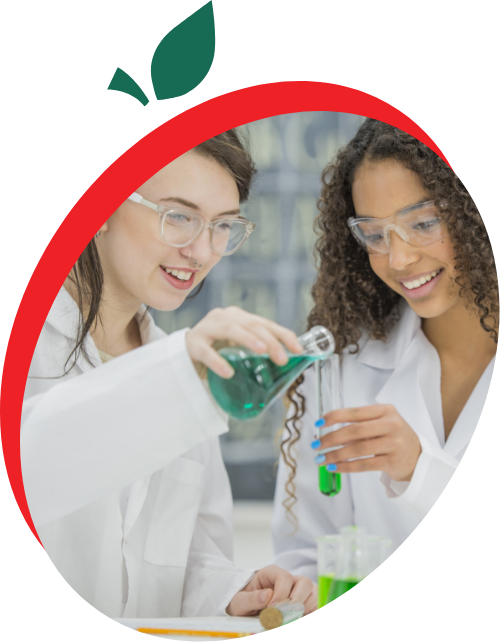 See why top-rated Charter Schools USA ranks among the highest U.S. performers, with 95% parent satisfaction and a 94% student graduation rate.

WELL-BALANCED EXPERIENCE
World-class academics, arts, athletics, after-school clubs and community engagement provide a well-balanced school experience.

IMMERSIVE TECHNOLOGY
We believe in utilizing the latest technology to enhance learning, which is why our classrooms are equipped with interactive whiteboards, student iPads and computer carts.

COLLABORATIVE ENVIRONMENT
Smaller classes and collaborative spaces make learning more engaging, while strengthening teamwork, critical thinking and problem-solving skills.

ACCELERATED LEARNING
Students can earn high school credits; or college credits including AP and dual enrollment courses.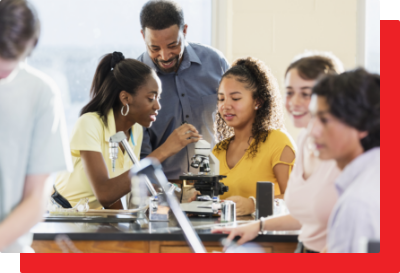 Space is limited. Apply now.
At Charter Schools USA, we believe every student should have access to a tuition-free, high-quality education, regardless of their zip code. Apply today and open the door to a dynamic K-12 program you can count on; all backed by responsible safety measures you can trust.